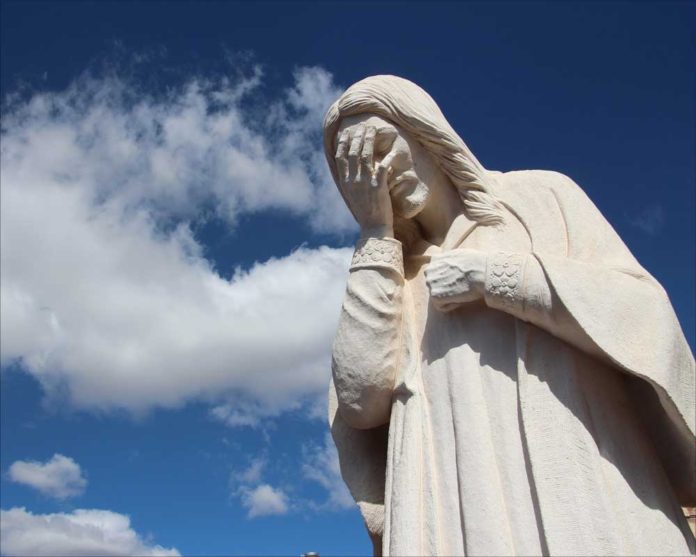 It was Dunga all along. Dunga, the respected, hand-picked savior to manage a Brazilian squad down on its luck. Dunga, who would bring discipline and focus to the world's most talented pick-up team for the World Cup's 2014 competition. Try to name a major football league anywhere without at least a handful of Brazilian players. That includes the NFL, too.
But it was doom for Dunga and Brazil, hosting the WC four years ago. And it was actually worse than that, because in spite of its five ecstatic wins, it is Brazil's epic embarrassments that linger in the minds of the Brazilian nation.
That's why Dunga was fired and replaced by Tite (Adenor Leonardo Bacchi) in June, 2016.
To understand this futebol phenomena, we need to tap into the conversation in the bars, on the beaches and even TV Globo about the one that got away: Brazil's winner-take-all World Cup match against Uruguay in 1950.
Brazil was the host country back then, too. And the home team was in great shape to take its first World Cup title. Confidence was so high that much of the country was celebrating the win days before game time.
Rio de Janeiro's Maracana stadium was packed with nearly 200,000 fans – a record. Due to a round-robin format, Brazil didn't even need to win the game; a tie would suffice.  Brazil took a 1-0 lead shortly after the half, but the underdog Uruguay squad tied the score then hit the winning goal with only a few fleeting minutes remaining.
The result is considered to be one of the greatest upsets in World Cup play. It's become legend. Ask any Brazilian fan about "The Phantom of the 50".
Until 2014. In a handful of minutes Germany forever regulated "Brazil's Worst Defeat" to the cultural back burner by replacing it with a blowout loss of unimaginable magnitude. 7-1 was the final score for a game that will never end, never be forgotten by Brazilians from this day forward.
And today? Perhaps ESPN's Ian Darke put it best: "Tite has instilled a better approach for coping with the ridiculous levels of expectation, which always surround Brazil.  The blend of silk (Willian, Philippe Coutinho, Jesus, Neymar) and steel (Casemiro, Fernandinho, Marquinhos, Miranda) looks powerful. Add in two top goalkeepers in Alisson and Ederson, plus flying full-backs Dani Alves and Marcelo, and you have to give Brazil a big chance of repeating what they did in 1958: win a World Cup on European soil.
But maybe not.
"It took Brazil 56 years to build its soccer dynasty and 5.6 minutes to destroy it," wrote Los Angeles musician Paulinho Garcia. Paulinho was born in Belo Horizonte so he knows a thing or two. And he, like hundreds of millions of Brazilian fans for generations to come knows that even if Brazil wins the World Cup five more times, the memory of "The Embarrassment of the 14" will always be there, waiting.
A memory that time won't wash away. Just like 1950.
The World Cup takes palce in Russia, June 14 – July 15, 22018.