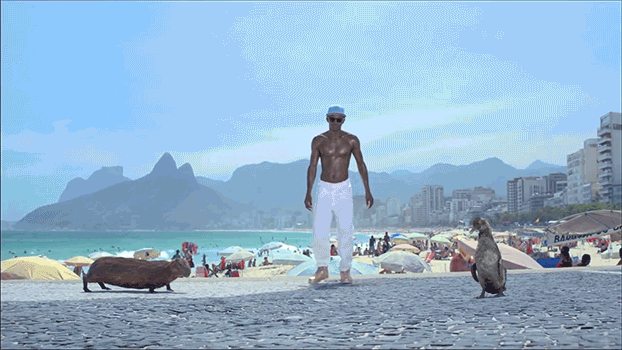 Music. Travel. Friends and Fun!
We love to search out the best of Brazil and share what we've learned with everyone we meet.
Connectbrazil.com is a cross-cultural, lifestyle media website featuring expertly-crafted feature content, America's top-rated network of streaming music channels and radio broadcast affiliates, plus a powerful social networking directory.
Ready to add a little more 'Brazil' to your life? Let's get started!
Our approach is to constantly challenge conventional thinking and relentlessly push for smarter, faster and more efficient ways to deliver while always working with integrity to ensure we uphold high ethical standards on every project.
Consecutive Weekly
Syndicated radio programs