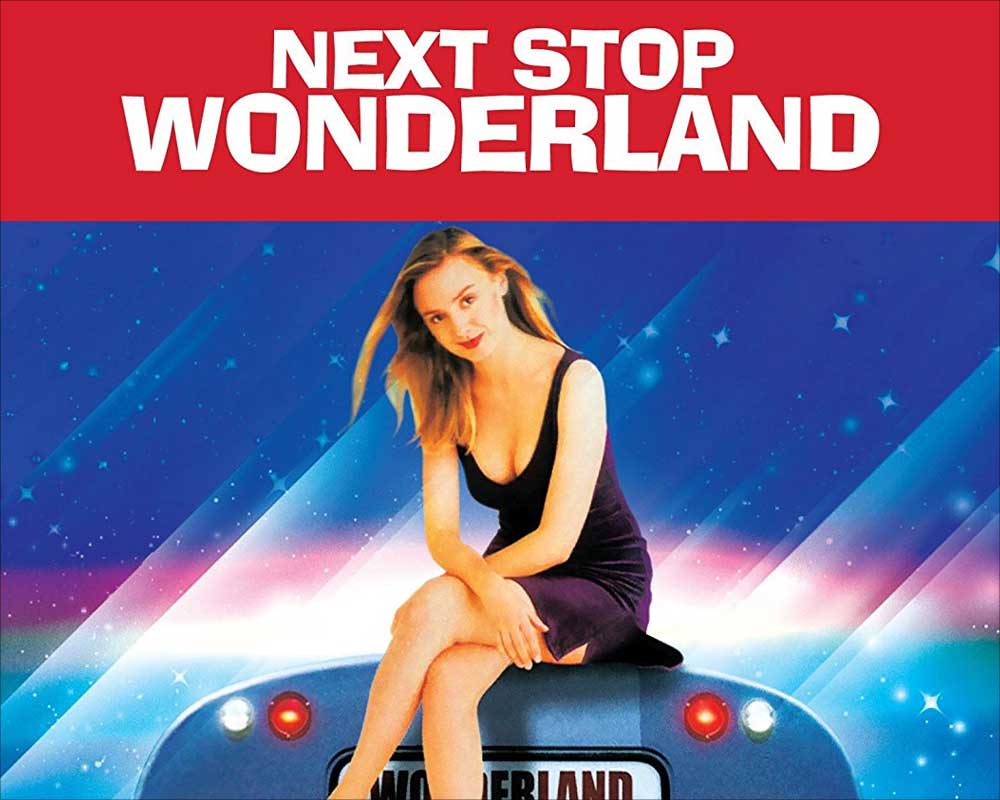 Next Stop Wonderland has that rare combination of great storyline and equally great soundtrack with songs that are actually in the movie. Although most reviews pass on the soundtrack's leading role, this is a not-to-be-missed movie for Bossa Nova fans and a must-have album, too.
A Sundance Film Festival winner, Next Stop Wonderland is something of a romantic comedy centered on a not-completely-together single woman who lives her life to a Bossa Nova soundtrack. And she's surrounded by a world of circumstance that decidedly does not.
Director Brad Anderson says "Next Stop Wonderland was born out of a desire to incorporate Brazilian "saudade" (a longing for happiness that is not within reach) into the storyline. In this film, I created a character (Erin) that embodies this mixed emotional state, this saudade."
This extraordinary soundtrack's eclectic palette includes Bossa Nova favs from Antonio Carlos Jobim, Elis Regina, Tamba Trio, Marcos Valle, Astrud Gilberto and Walter Wanderley, guaranteeing this to be one of the sweetest compilations to ever tempt your screen.
You'll find Next Stop Wonderland on demand at Amazon Prime, iTunes, Google Play, YouTube and the Microsoft Store.