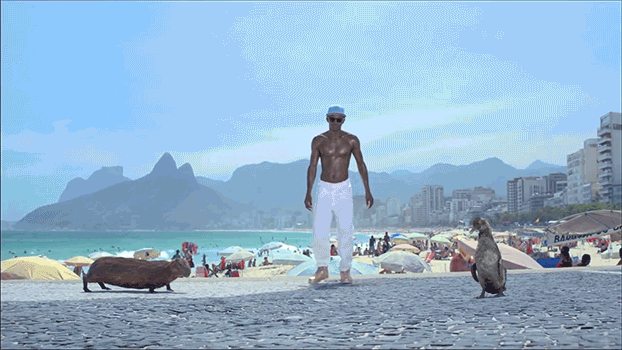 Music. Travel. Friends and Fun!
We love to search out the best of Brazil and share it with everyone we meet.
Connectbrazil.com is a cross-cultural, lifestyle media website featuring expertly-crafted feature content, America's top-rated network of streaming music channels and radio broadcast affiliates, plus a powerful social networking directory.
Ready to add a little more Brazil to your life? Let's get started!
Consecutive Weekly Worldwide
Syndicated radio programs